Are you ready to experience a city hotel without drifting apart from the texture of nature in today's living conditions?
Our 42-room hotel starts to welcome its guests in September 2020 with a concept of breakfast included.
The AG Restaurant, hosted by our hotel, offers you the tastes interpreted with the innovative presentation of traditional Turkish and World cuisine.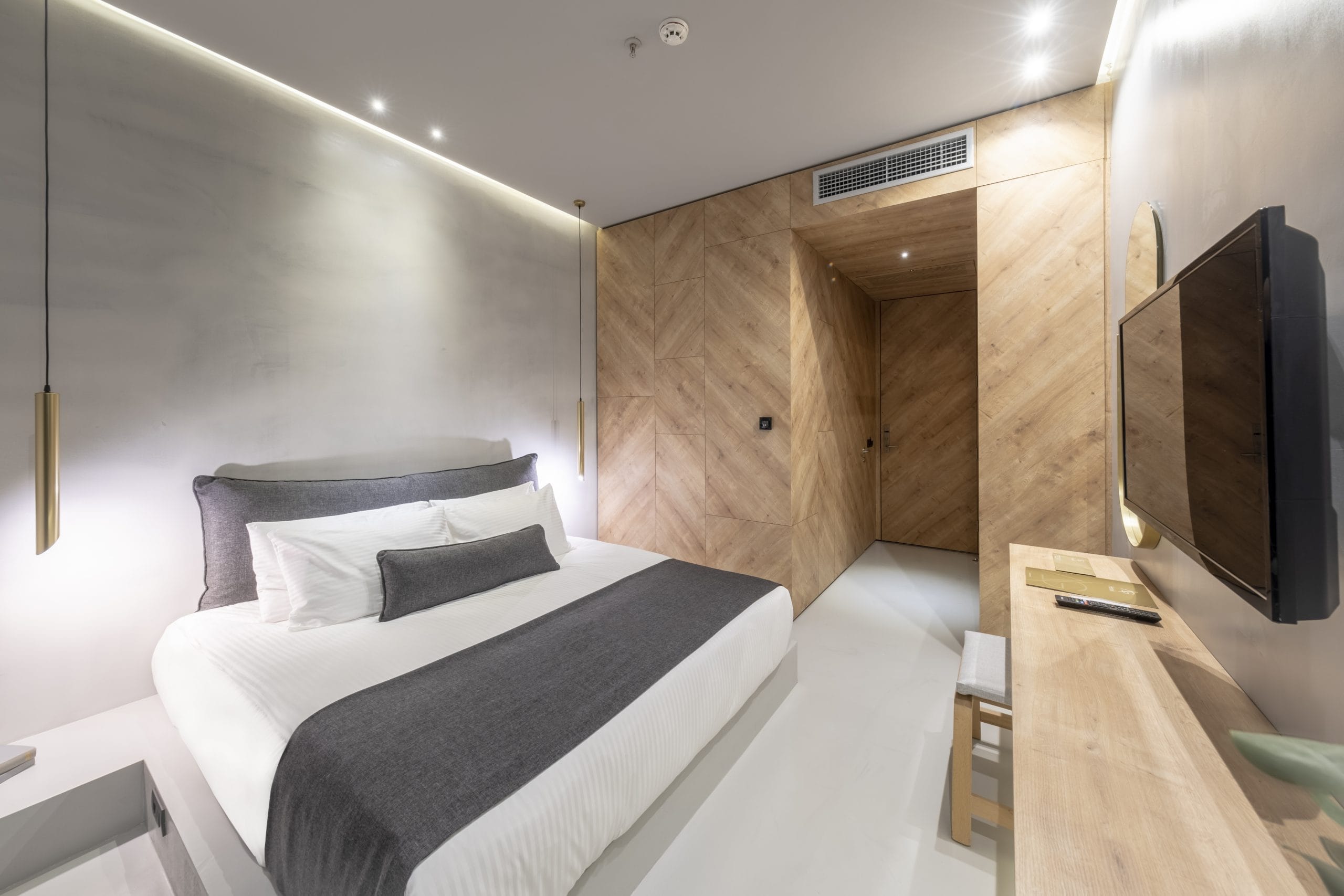 We designed 42 rooms with the methods of activating the life energy existing in nature in the living spaces.
AG Restaurant has a unique concept and design, as well as flavors that are interpreted with an innovative presentation of Traditional Turkish and World cuisine. It offers you all day long for your business or leisure dinners.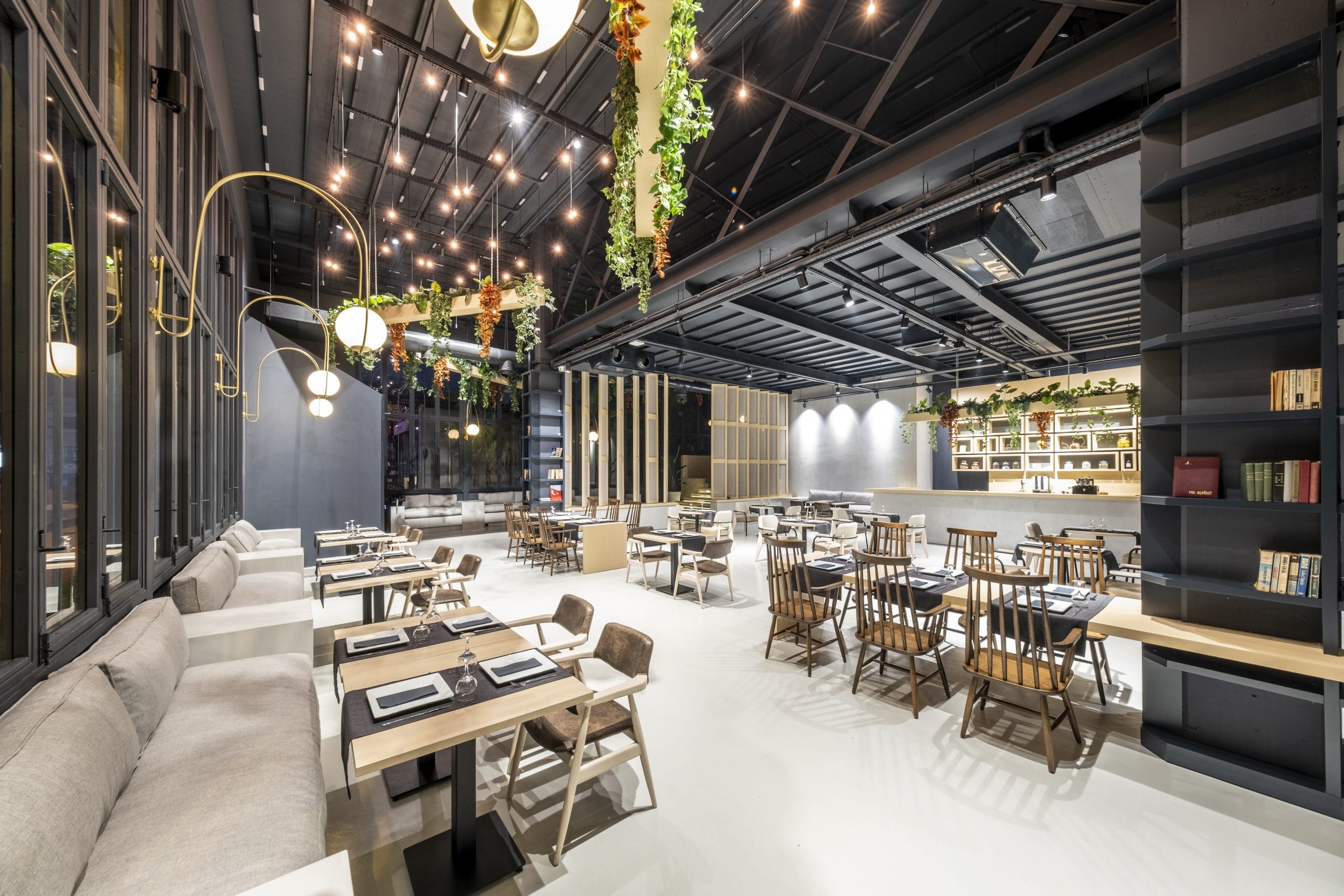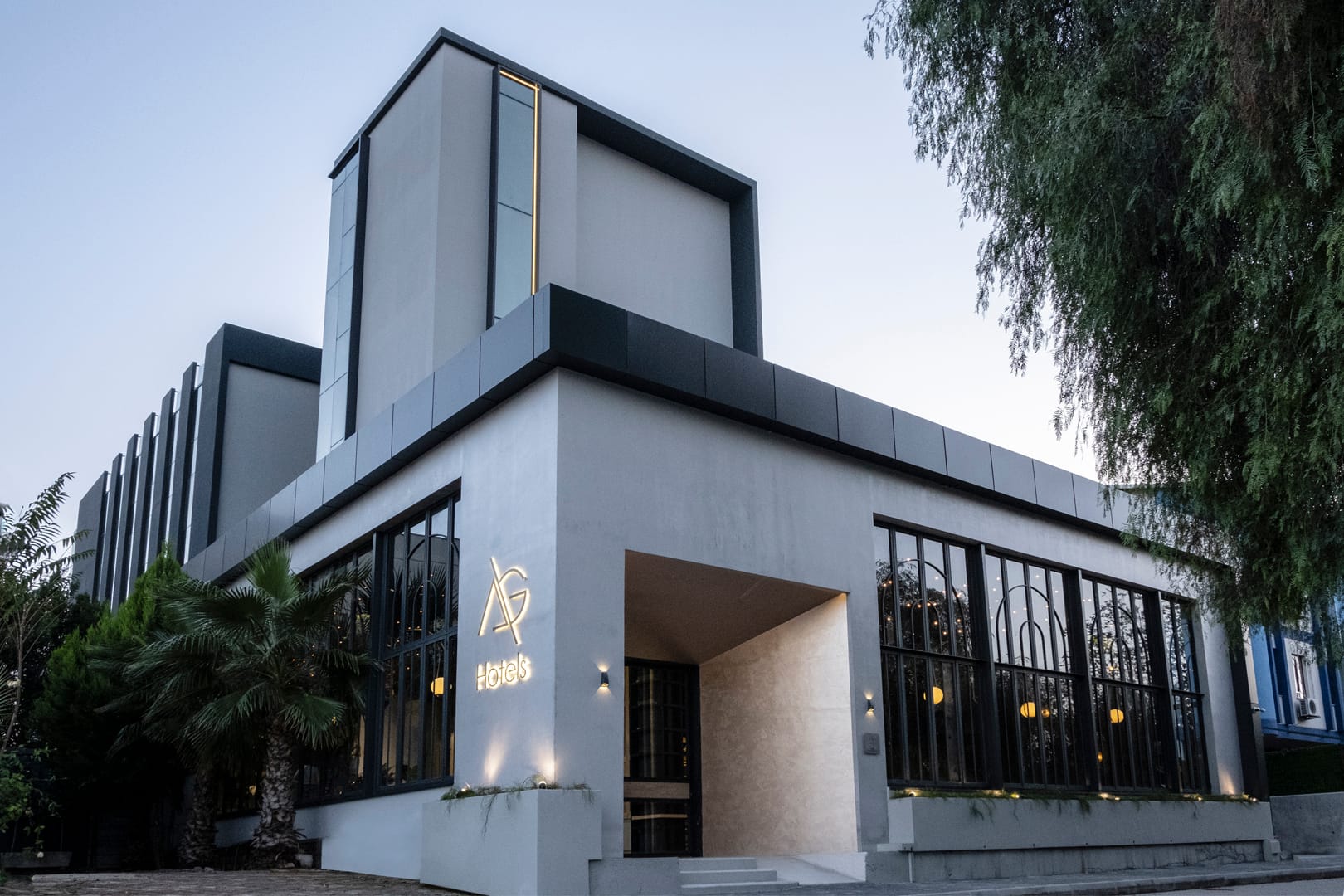 We have 1 hall equipped with high technology where you can organize your business and other meeting organizations.


AG HOTELS ANTALYA
WhatsApp: 0532 295 99 78
Phone: 0242 504 1 504
info@aghotels.com.tr
reservation@aghotels.com.tr
Aspendos Bulvarı No:27/A Muratpaşa/ANTALYA
All of the rooms on our floors are built to provide sound insulation between each other. AG Hotels is located opposite the Meydan Tram Stop, the heart of Antalya, considering the transportation needs of our valued guests. With the existing tram line, it is possible to reach every part of the city without losing time. Our parking garage is at your service 24/7 with its security camera control system.